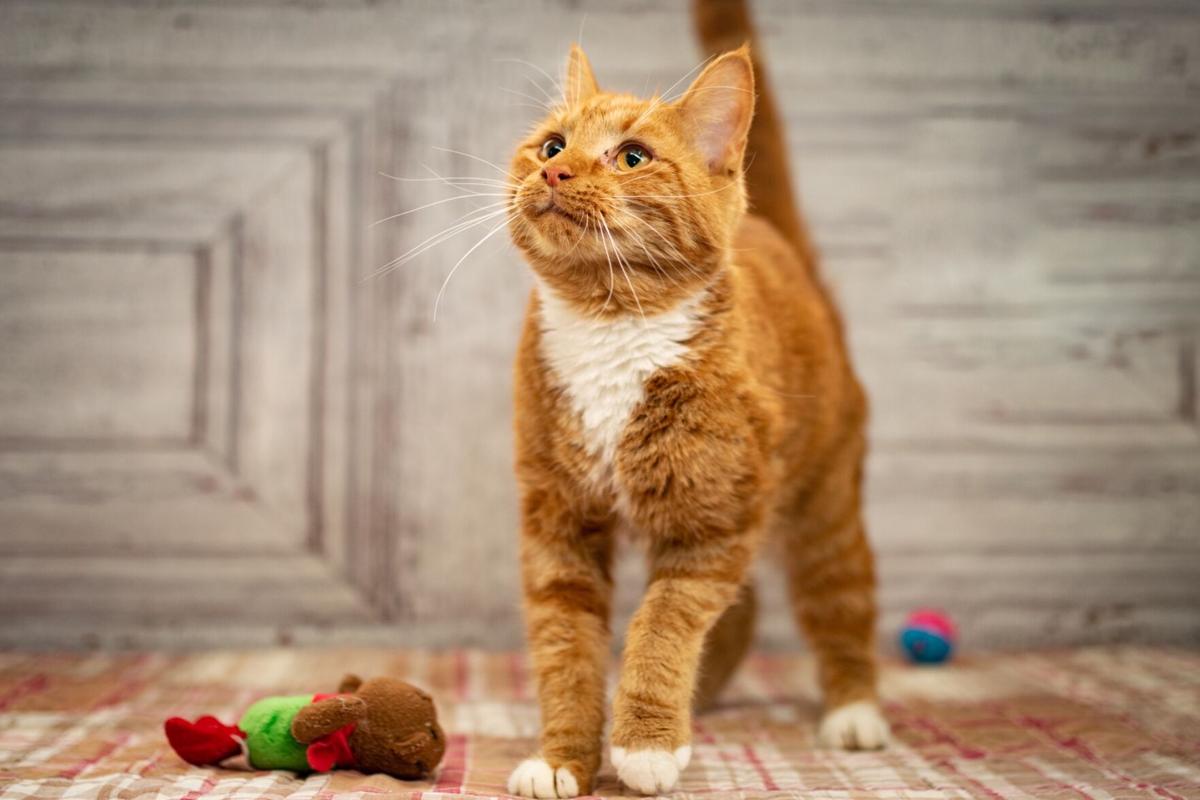 Many dogs and cats are available for adoption at Burke County Animal Services.
Elizabeth Guffey, Animal Services Coordinator at BCAS, wants all of the animals in the shelter to find fur loving homes. These are the animals she chose to highlight this week.
"Diesel is the dog of the week this week," Guffey said. "Diesel is a male of about 3 years old. He is one of our oldest residents to be with us for approximately 60 days. He is very shy and takes a long time to warm up. His ideal home is a family that will be patient with him and show him unconditional love.
All animals brought to animal services come from different backgrounds and are in different physical conditions. BCAS staff ensure that all animals are cared for while they are at the shelter and in preparation for adoption into their permanent home.
Animal services try to accommodate as many animals as possible, and with the help of volunteers from the foster homes, they are able to care for more animals.
"This week's Cat of the Week is Garfield," Guffey said. "Garfield is about a year old male. He is a very affectionate cat who bakes cookies like it's his job and purrs regularly. His ideal home is where he can snuggle up with his people as much as possible. "
There are different adoption fees for those who wish to adopt a dog or cat from Animal Services. The adoption fee for any adult dog or puppy is $ 125. The adoption fee for any adult cat or kitten is $ 90.