[ad_1]
PONDERAY – Man's best friend needs a kick.
The Better Together Animal Alliance announced this week that the local shelter is nearing full capacity and waiving adoption fees for dogs over one year old and cats over six months old. The goal is to open up space for new arrivals, help shelter staff, and find permanent homes for pets in their care. In addition, the kennels will be open to visitors this weekend.
"Health and housing instabilities are the main reasons animals are being returned at this time," said Devin Laundrie, director of operations at BTAA. "We need help bringing these wonderful pets back to homes."
This level of ability hasn't been seen in years, and according to Laundrie, the animals keep coming.
"While it can be overwhelming to have our animal care center so full, it's a great opportunity to come and find the perfect pet for your family," said Laundrie.
There are other options for those who are unable to adopt.
Community members can help BTAA by cheering on an animal, volunteering as a dog walker or cat sitter, and sharing animal profiles on social media. Donations of food, supplies and cash are also welcome.
A nonprofit organization, BTAA does not receive taxpayer funding and helps approximately 2,400 stray or abandoned animals each year.
To learn more, visit the shelter at 870 Kootenai Cutoff Road, Ponderay or go online at bettertogetheranimalalliance.org.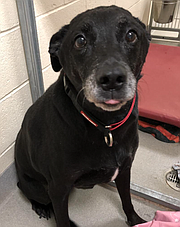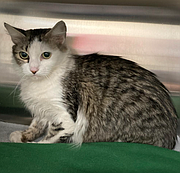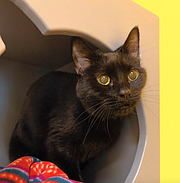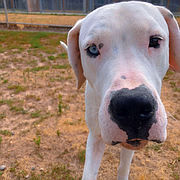 [ad_2]